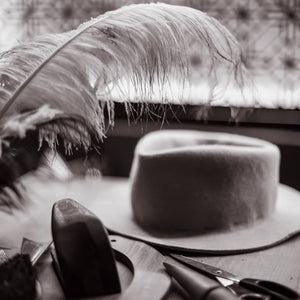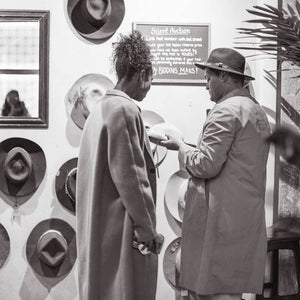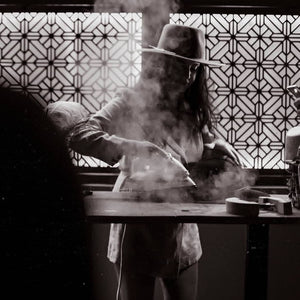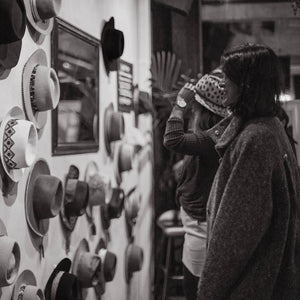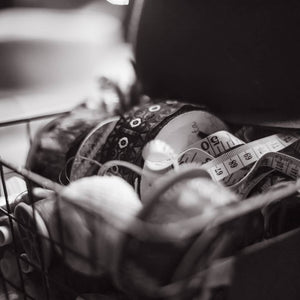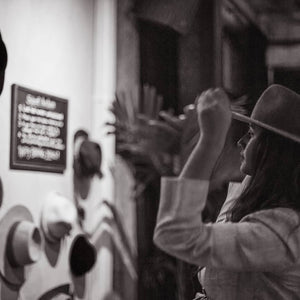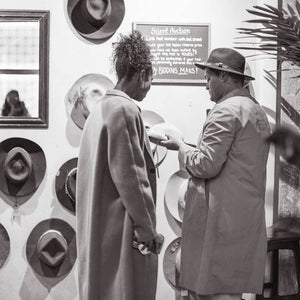 "Make your own custom hat" Workshop
"Create Your Own Custom Hat" Workshop
Experience: Make your own hat!
3 hour workshop
$250
For the first time Makadora is opening their doors for all hat lovers to come and work together with our Hat-maker to create their own Makadora hats. You will not only get an opportunity to learn the creative process of this rare art form but you will also get to leave with a custom hat you have personally created and made from scratch!


This 3 hr workshop will be run in 3 parts:
Part 1: TAILOR
In the first hour you will receive a customized measurement by the Hat-maker which will determine your perfect hat size! We will then allocate your hat block as well as teach you how to use each antique Hat-making tool. You will then choose the colour of felt you would like to use to create your custom hat.
Part 2: SHAPE
During this hands-on segment, you will learn how to block your hat and create the final shape of your masterpiece. You will receive a live demonstration from the Hat-maker and she will work with you to help you perfect your shape.
Part 3: DESIGN
The final segment of the workshop is the most creative! You will choose the materials you want to use for your final hat design and start putting together the detailing you envision. During this process the Hat-maker will be there to help you finish your design and brainstorm creative ideas on how you can give your hat its your own unique touch! 
*Each hat created on the day will get a free personalised engravement of your initials on your hat